WELCOME TO BLUE AREA ISLAMABAD
BUSINESS HUB OF CAPITAL
Central business hub of Islamabad comprising of breath taking skyscrapers,
federal institutions, ravishing neighbourhoods, beautiful dining spots &
large-scale IT businesses where technology is born. A place for you.
" take a look at the brands! "
Latest From IT Hardware
And Software Tech Expo
2021 At Centaurus
Central Business Hub Of Islamabad
"
We have the
power to change
the city life.
~ ANONYMOUS
Promote Your Business Here
Book your ads online with us here and take your business to next level.
Read our latest news. Be always in trend with daily news.
Sardar Yasir Ilyas Khan-President ICCI visited Blue Area recently.
12 January 2021 — President Islamabad Chamber of Commerce and Industries visited Blue Area yesterday. During visit numerous issues were highlighted to President ICCI including Parking Issue, Sewerage lines issue and Generators issue.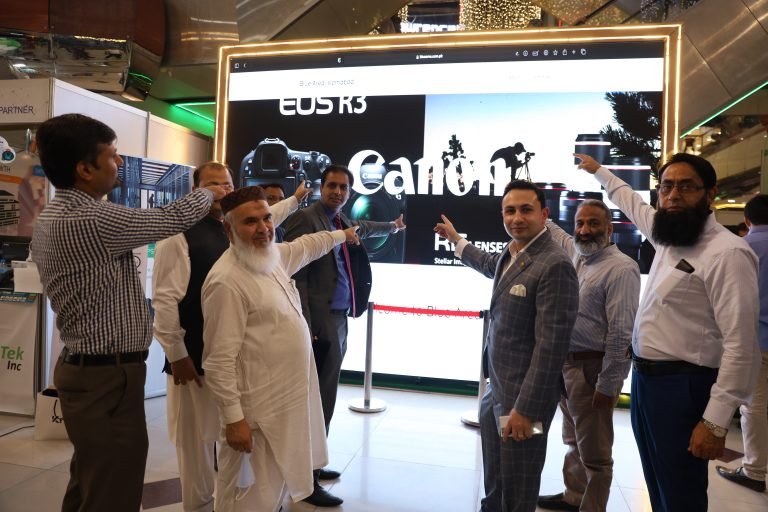 The Largest IT Hardware and Software Expo of Islamabad. The event was live for three days dated from 23rd Sept till 25th …